Joel + Maia
"When you find someone who makes you feel the same way music does, that's when you found someone special."
Ceremony | Dilworth chapel Photos | Cornwall Park Reception | Sorrento in the Park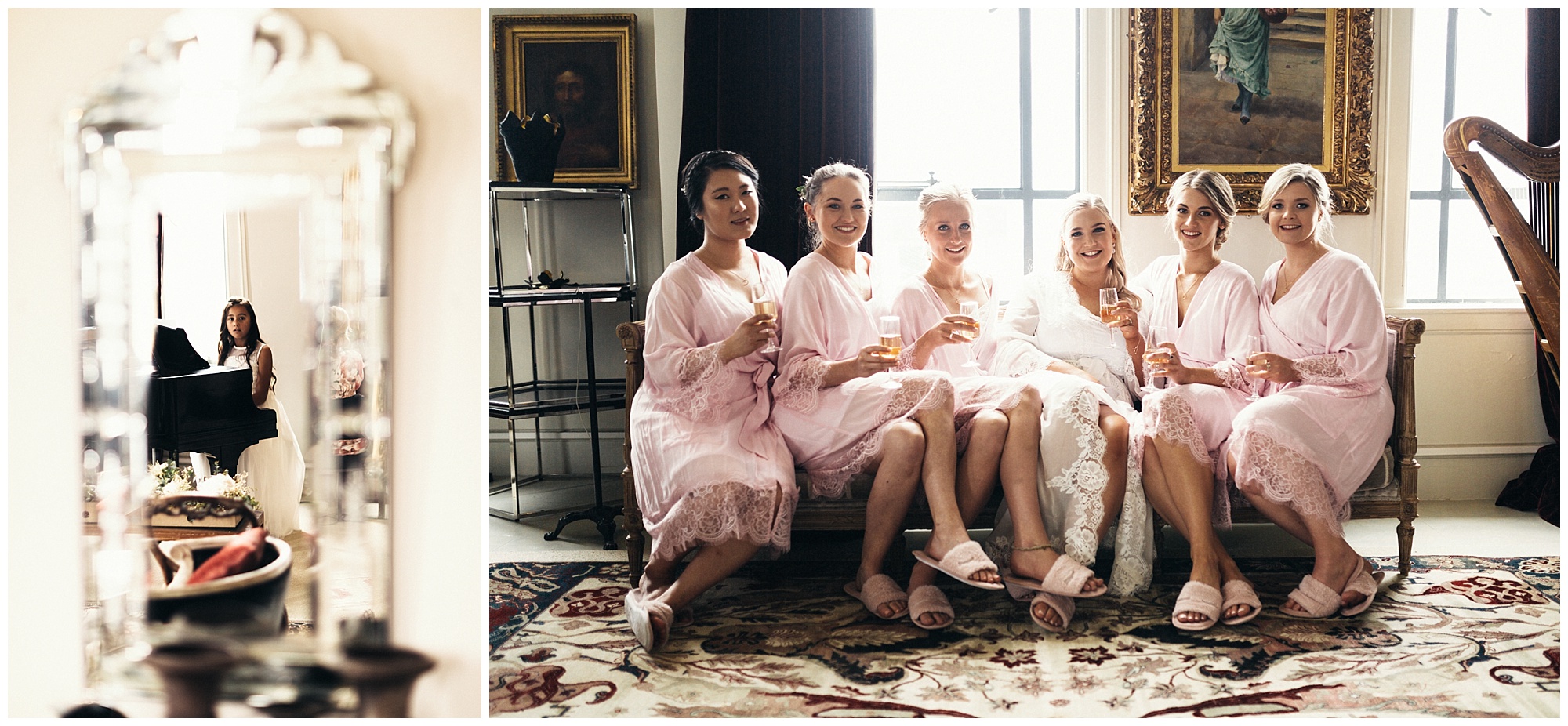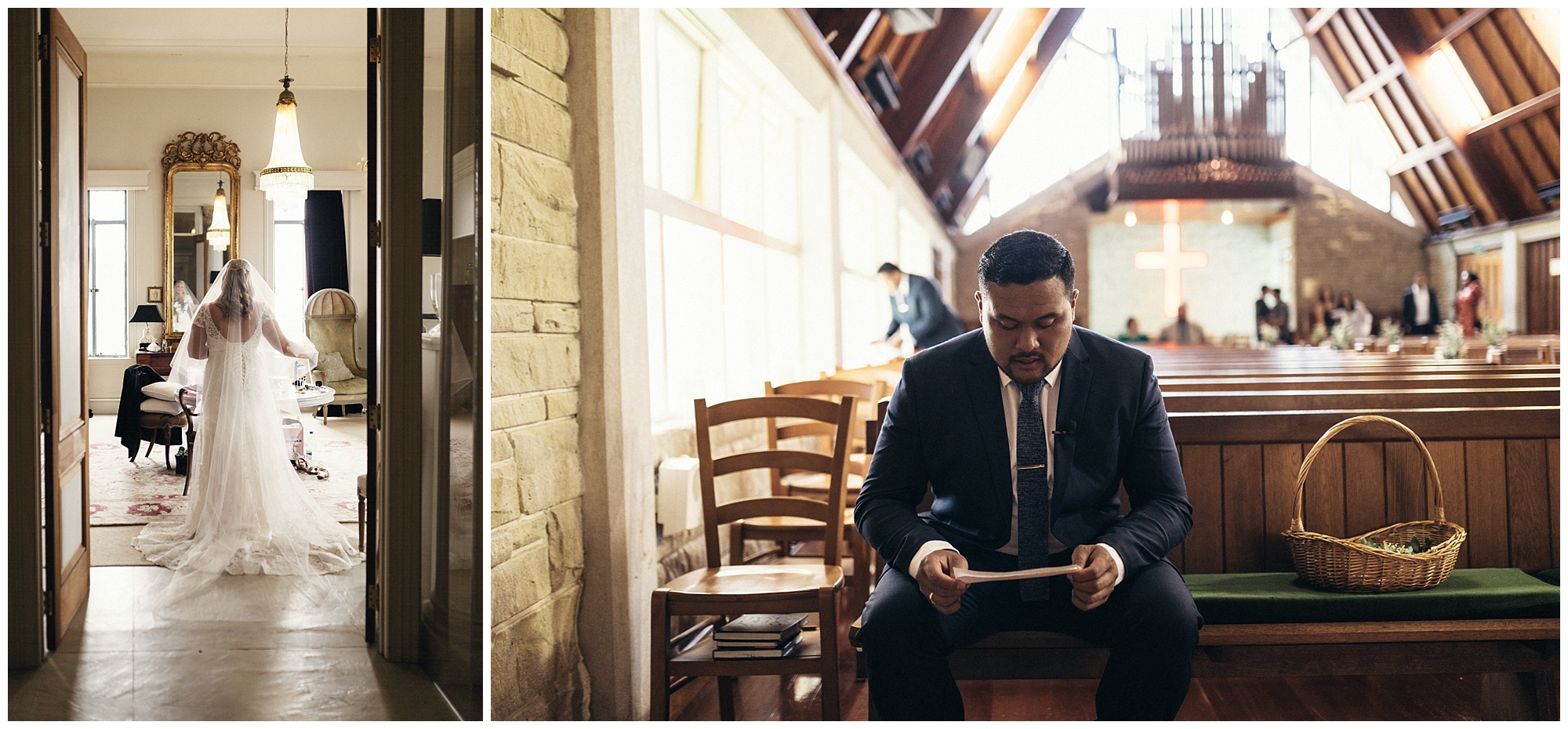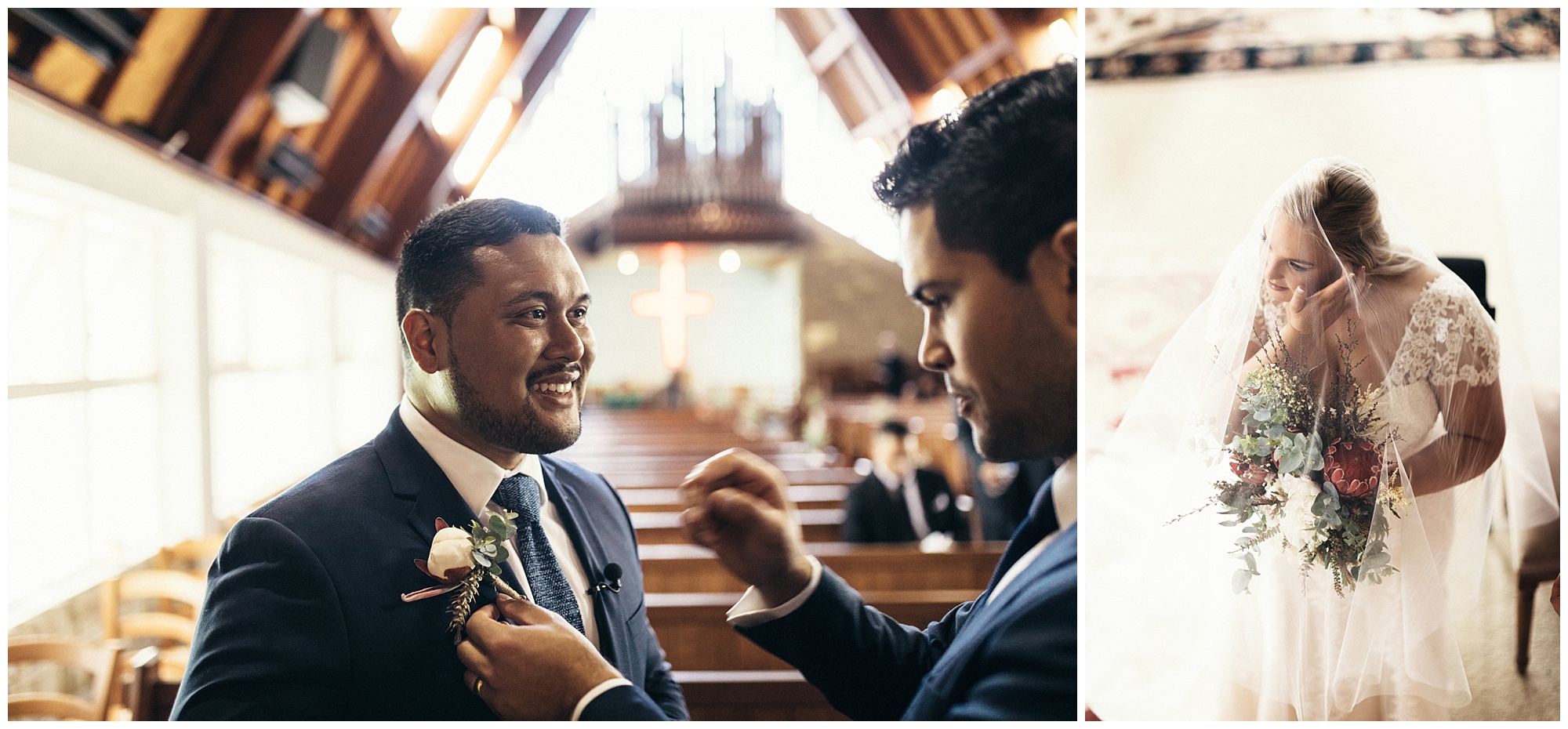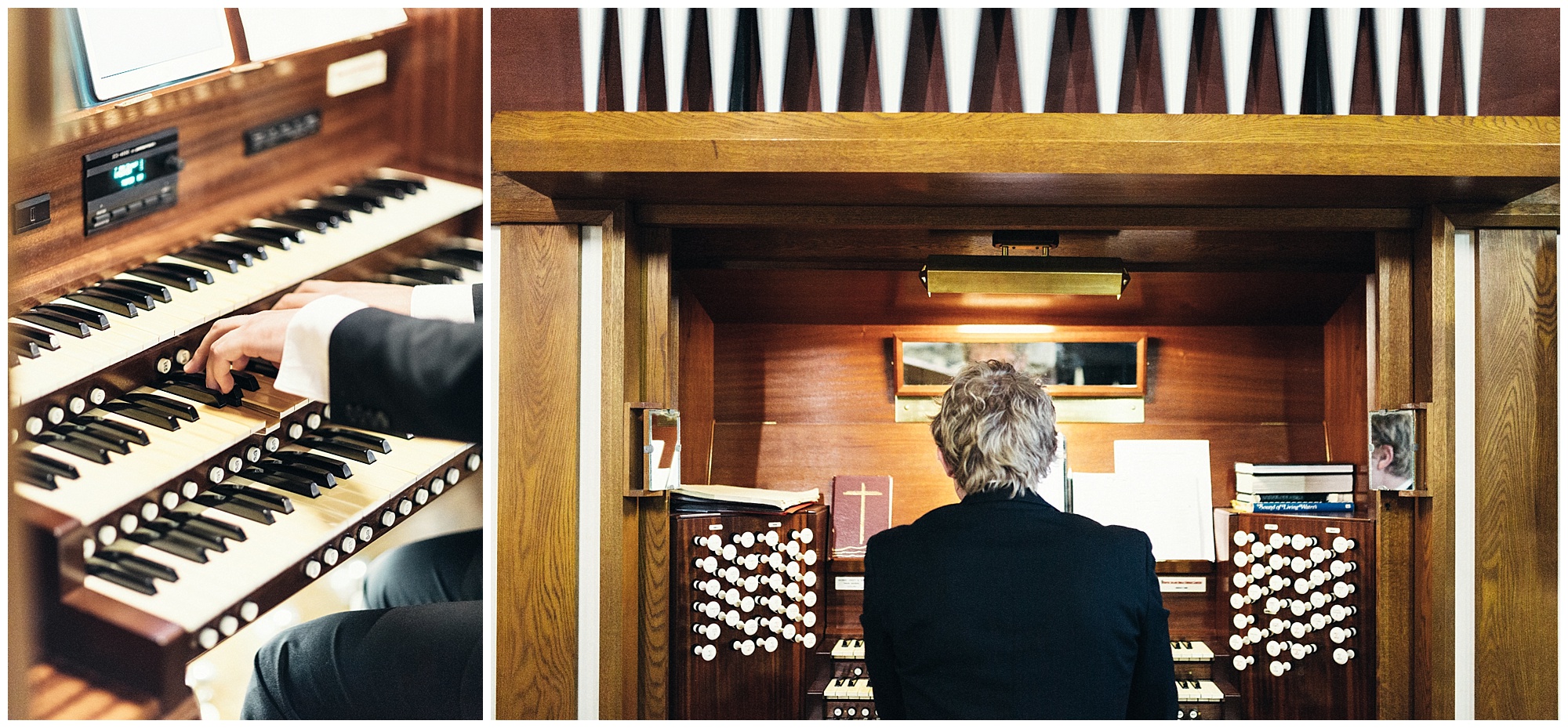 Nathan Ramsey
I'm a small town New Zealand boy who grew up on a farm with a Dad who showed me life through a lens. He had a Pentax Film Camera that captured my eye and I've loved photography ever since.