Jonny + Alice Nash
I'm dubbing this wedding the 'wedding in the clouds', and it was an absolute blast to photograph. Yes the wind and rain weren't ideal... but I like the unexpected as it helps me see things differently and who knew fog was such a beautiful thing to photograph in???
WHO | Jonny Nash & Alice Michael WHERE | Jonkers Farm, Auckland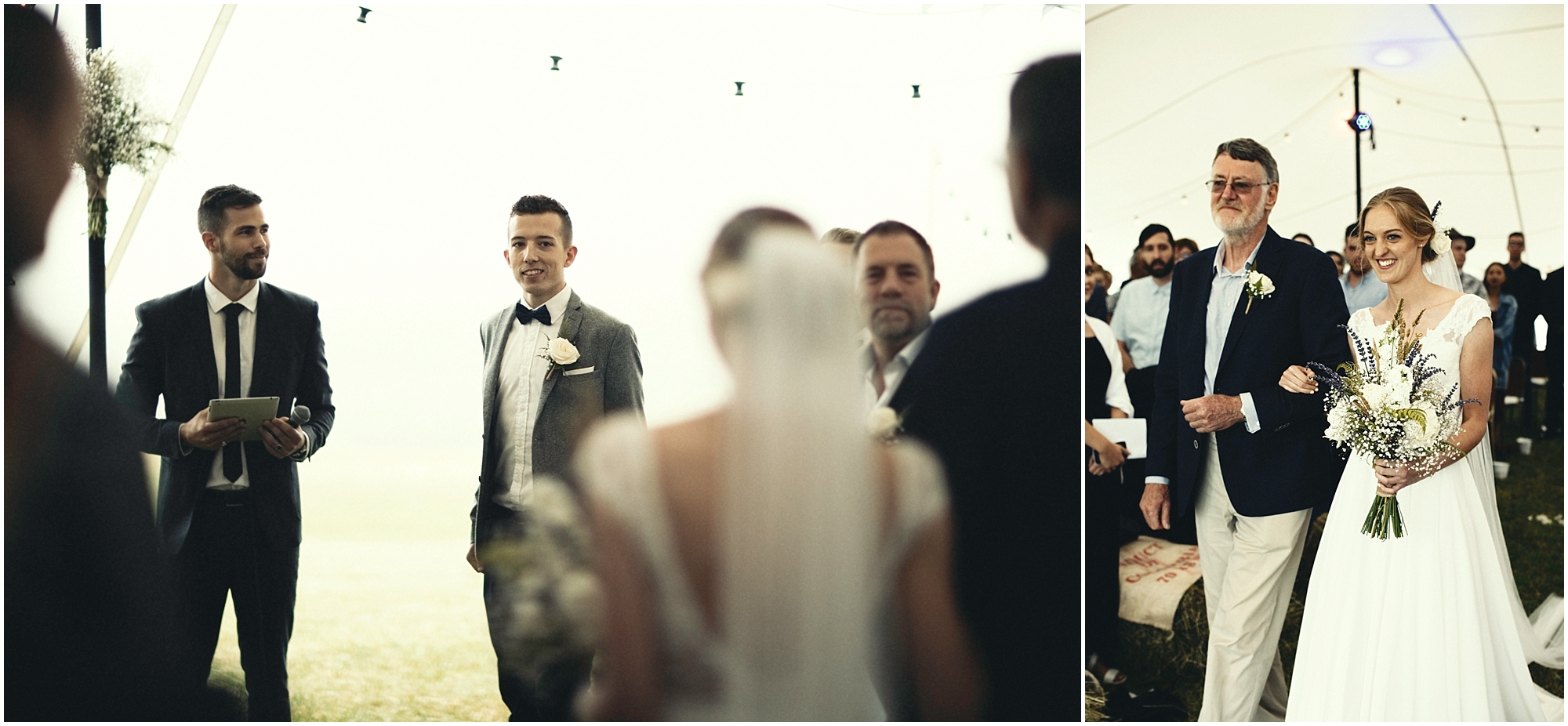 Nathan Ramsey
I'm a small town New Zealand boy who grew up on a farm with a Dad who showed me life through a lens. He had a Pentax Film Camera that captured my eye and I've loved photography ever since.