Tevita + Sherryn
The bridal party were at most points singing or laughing and the couple were just enjoying it all. From my perspective, this wedding was cool, calm and honestly a lot of fun and simply about love and family.
WHERE: St George's Anglican Church PHOTOS: One Tree Hill, Auckland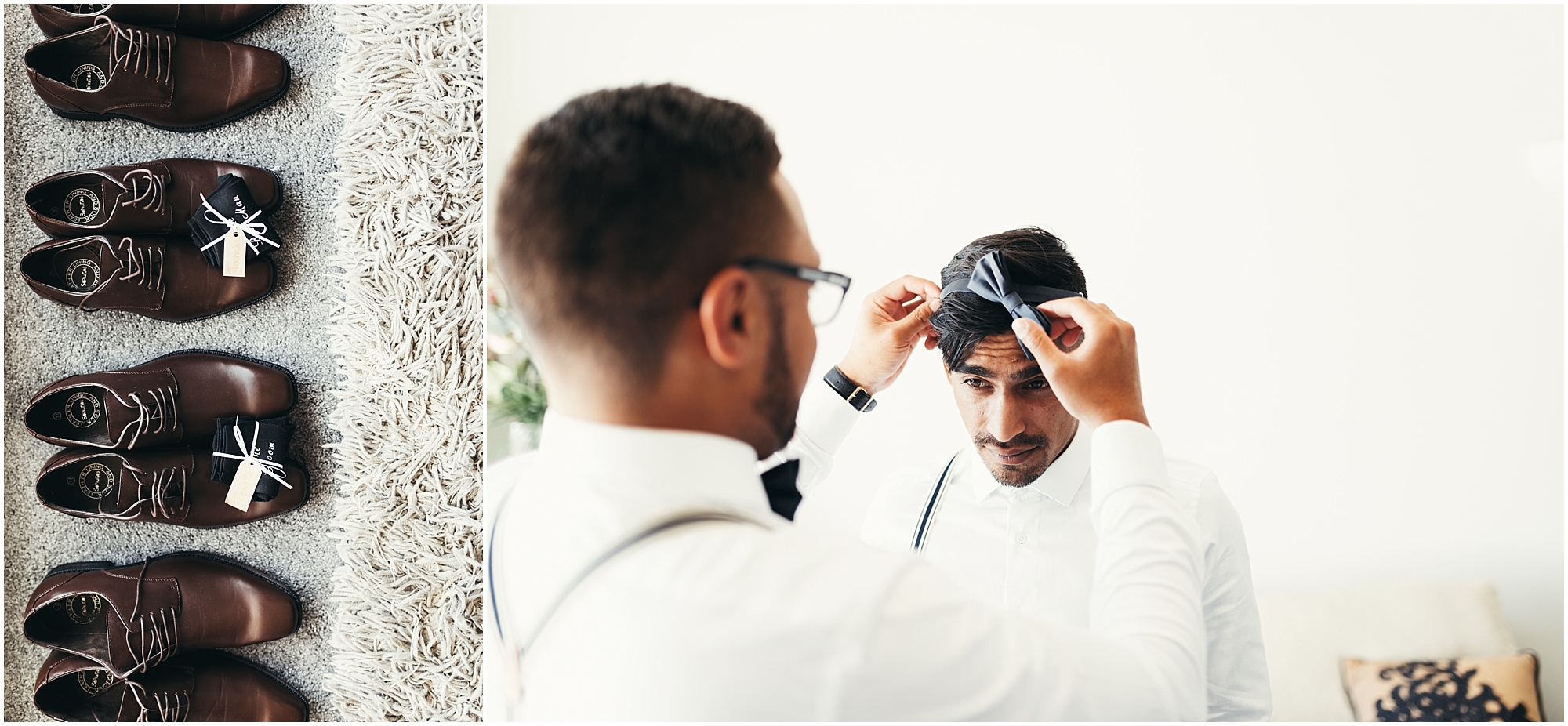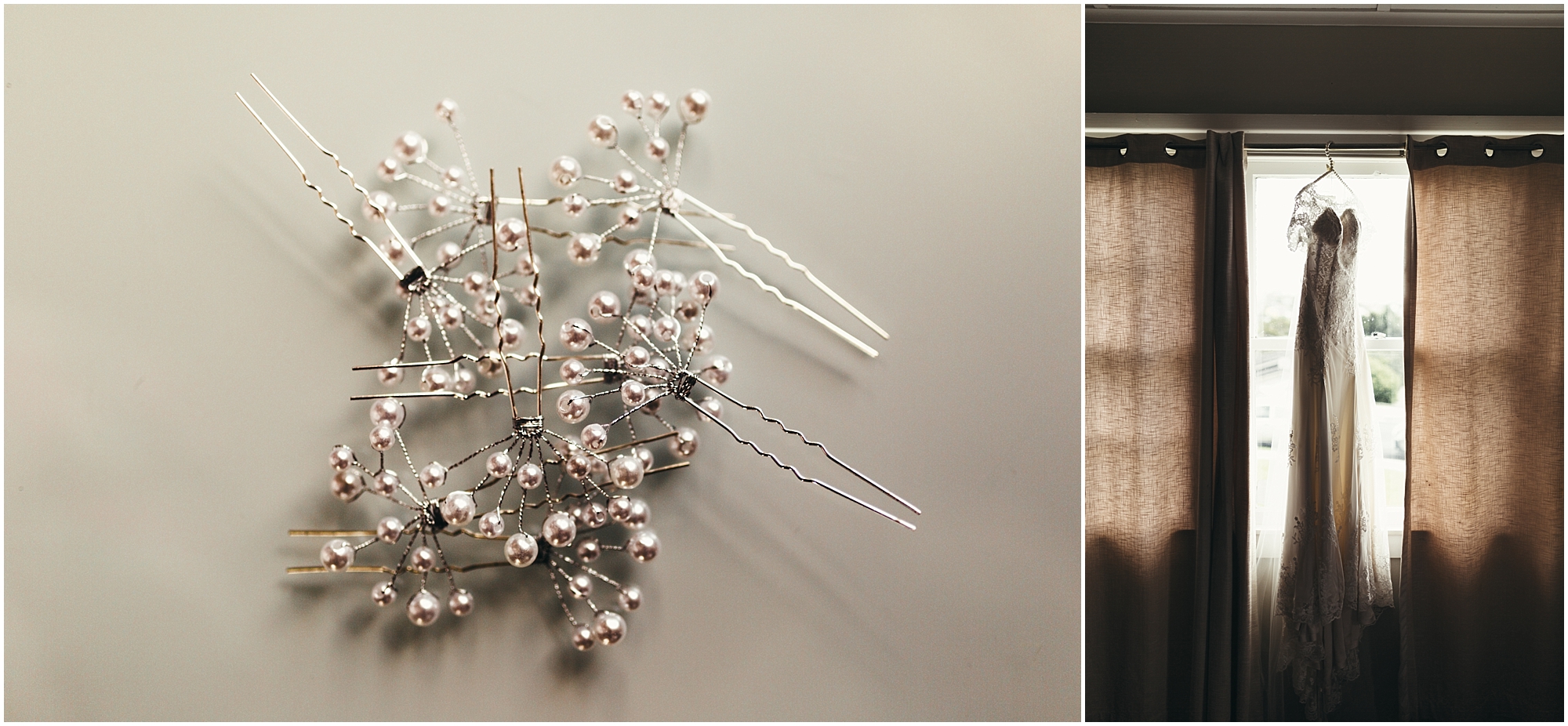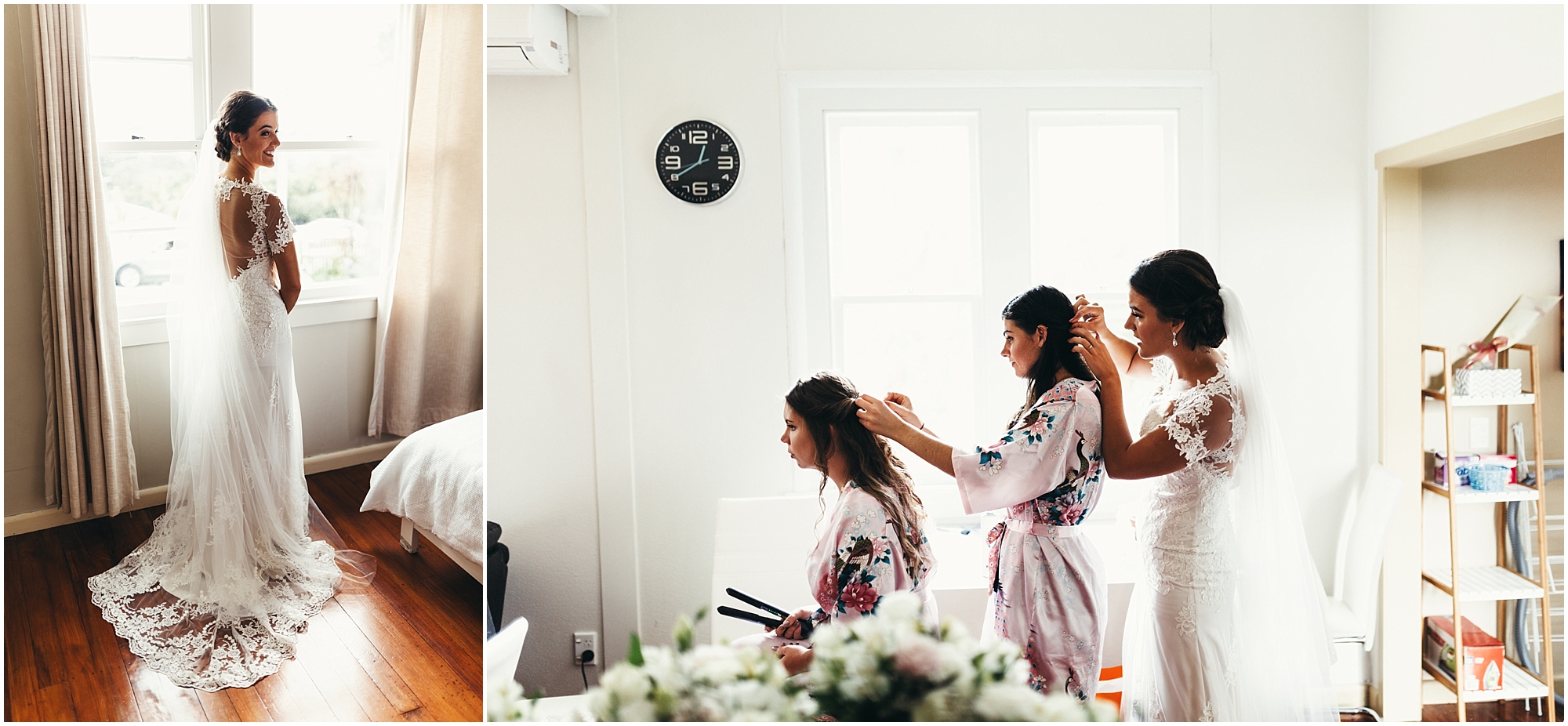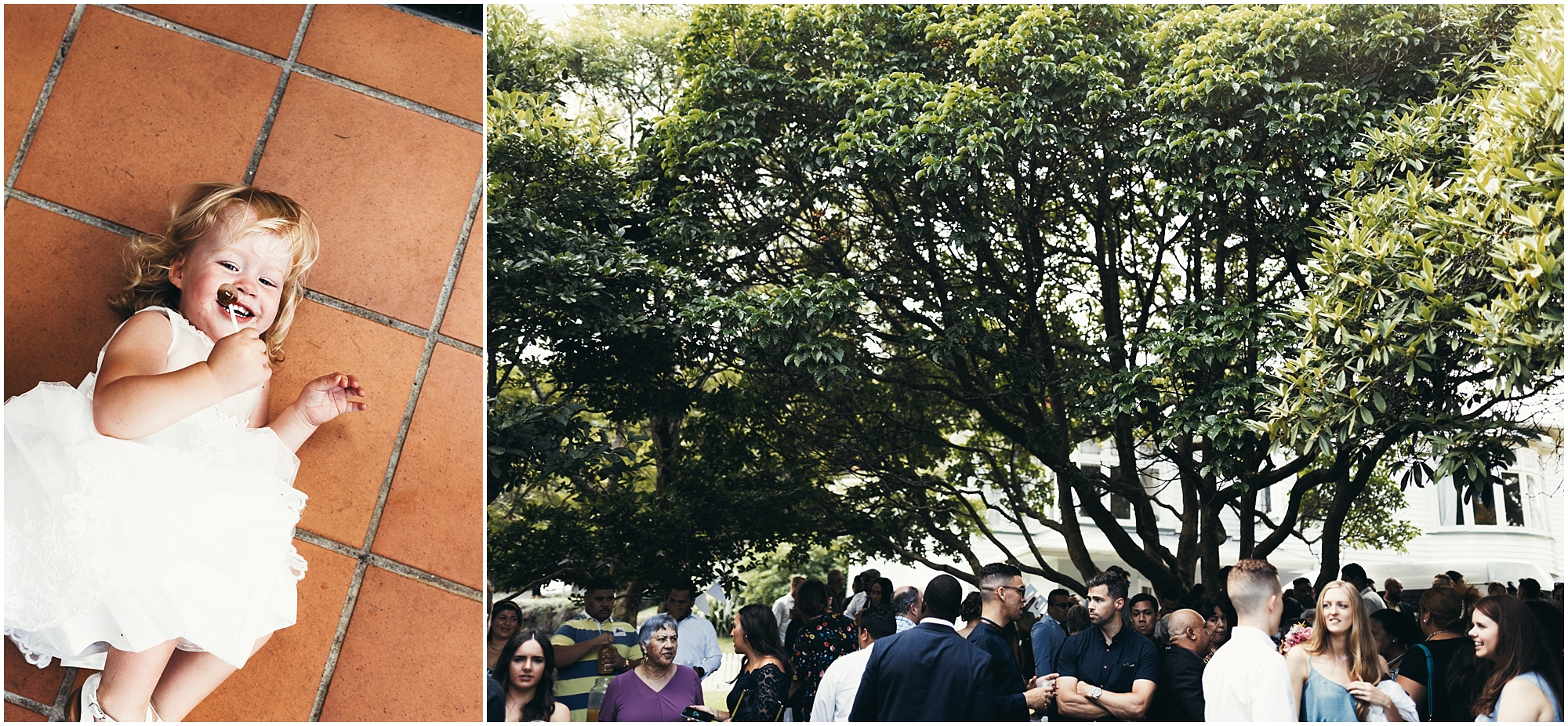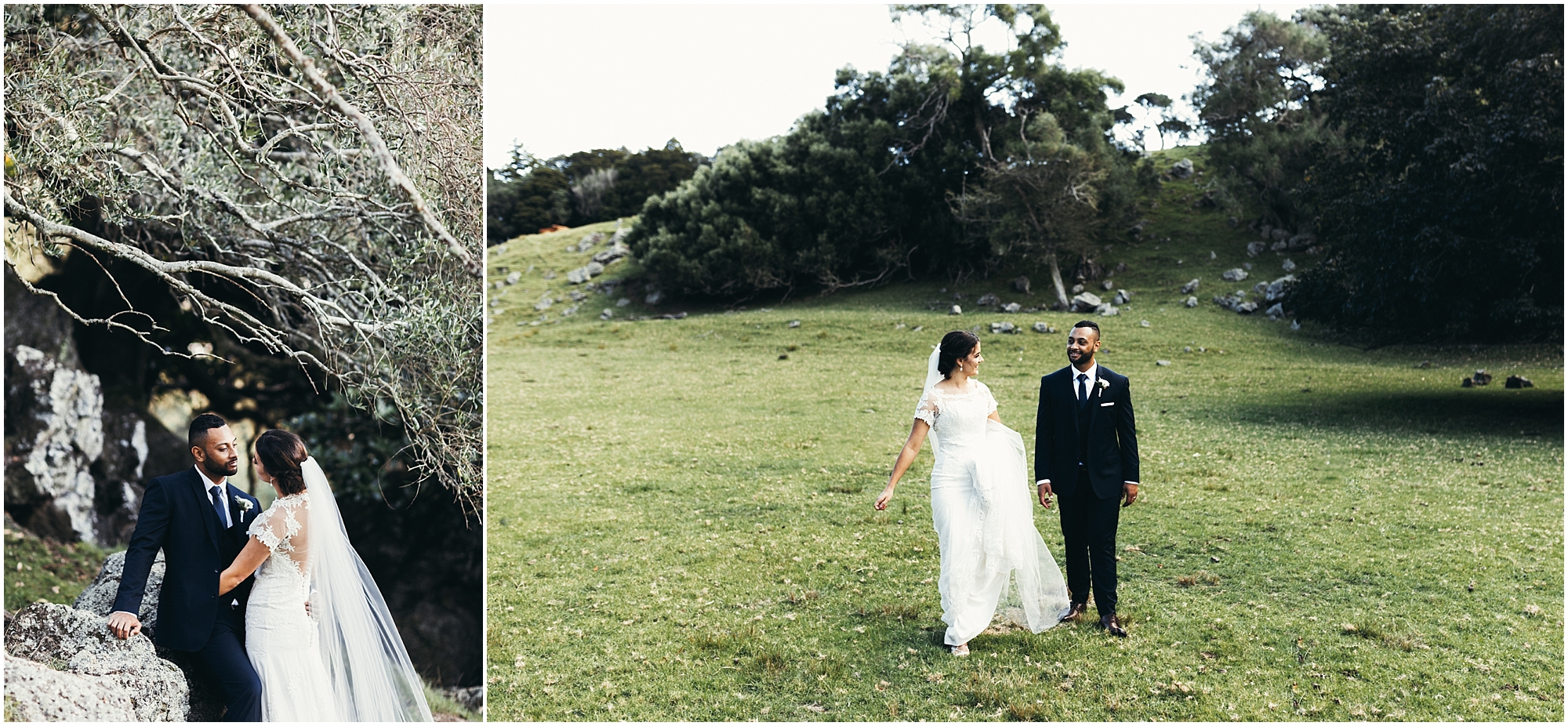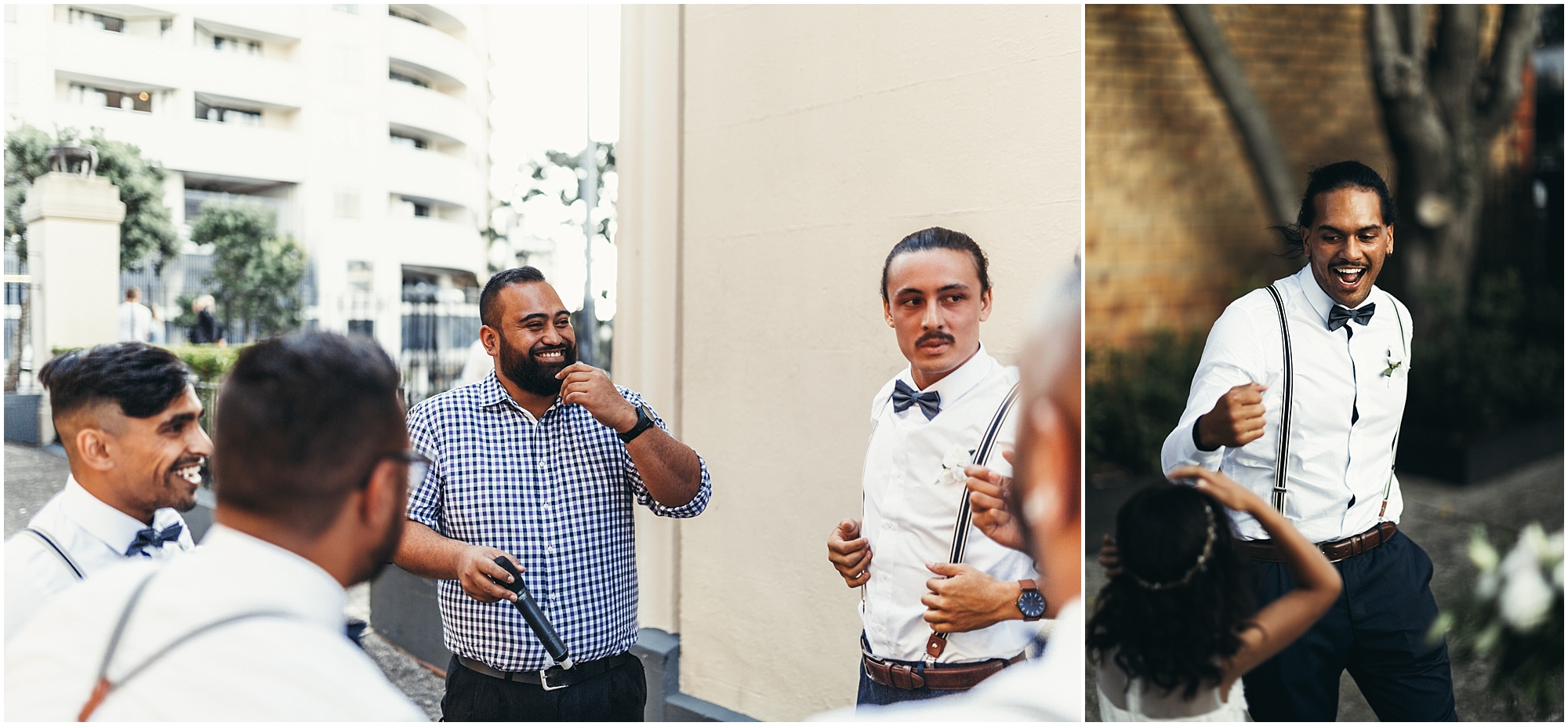 Nathan Ramsey
I'm a small town New Zealand boy who grew up on a farm with a Dad who showed me life through a lens. He had a Pentax Film Camera that captured my eye and I've loved photography ever since.