William + Emilou
William and Emilou were married at Rydges Hotel in central Auckland and was actually my first hotel wedding. I love that getting ready, the ceremony and reception are all in one place. Looking through the photos and seeing Emilou laughing the whole time was all due to William whispering in Emilou's ears; the ease that these two photographed and got on with each other was a beautiful thing to be a part of.
WHO | William Cowley & Emilou Hohaia WHERE | Rydges Hotel, Auckland, NZ PHOTOS | Silo Park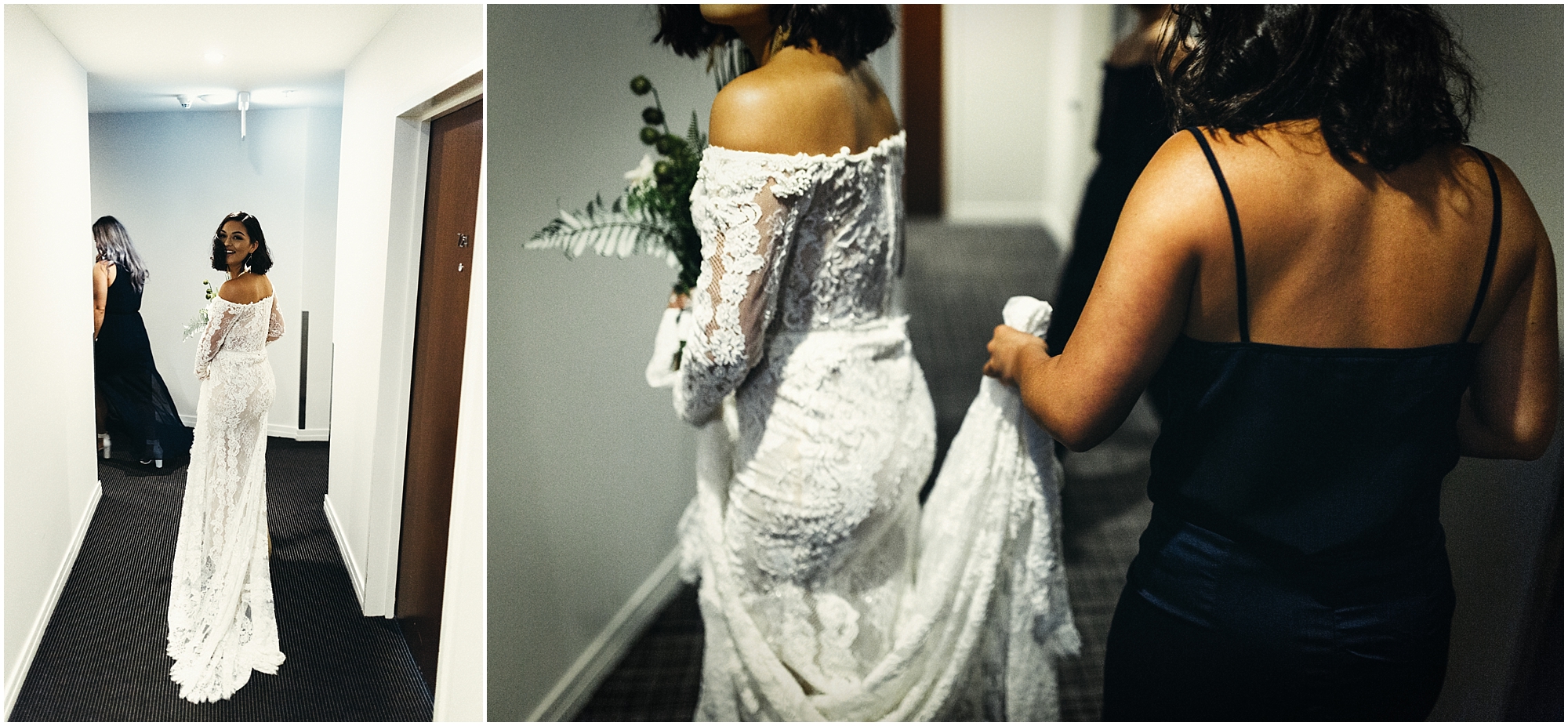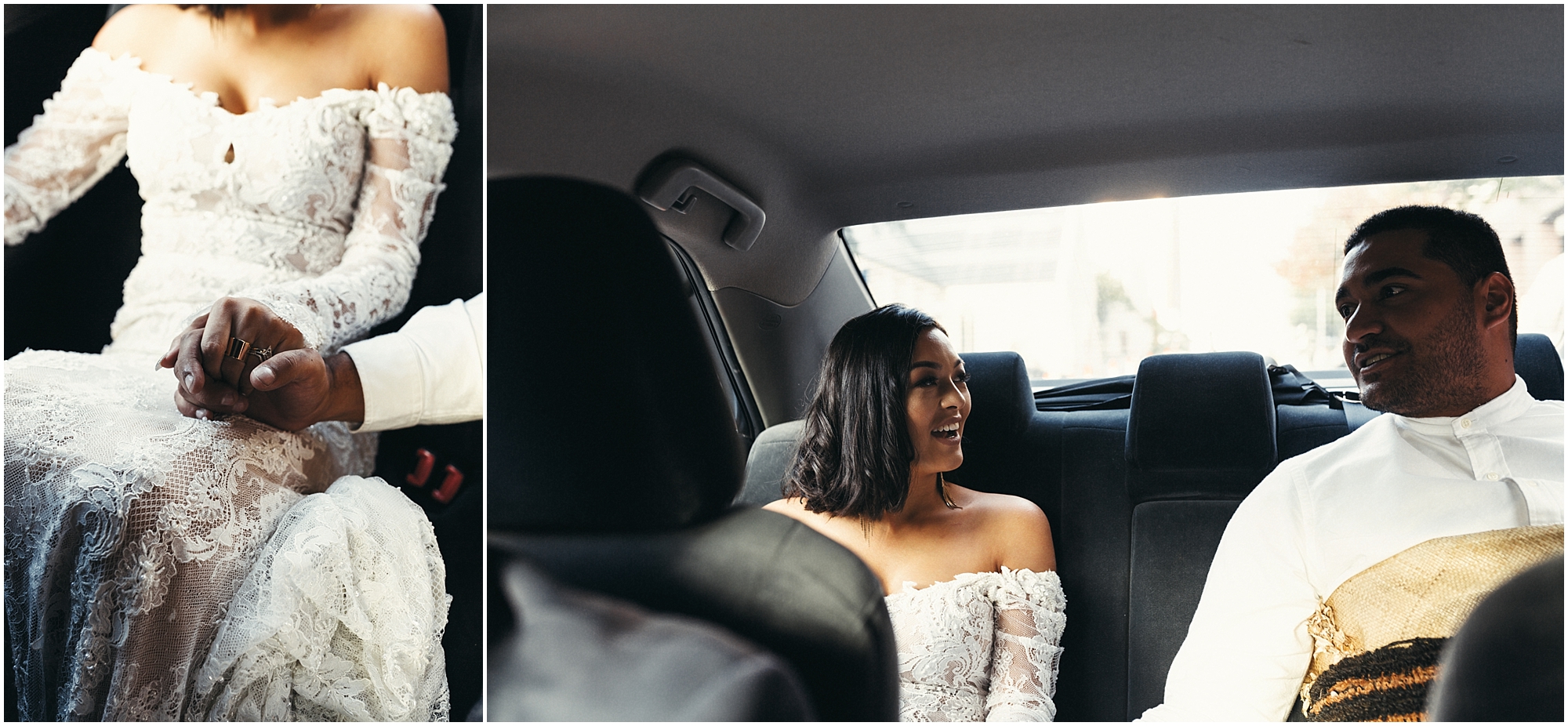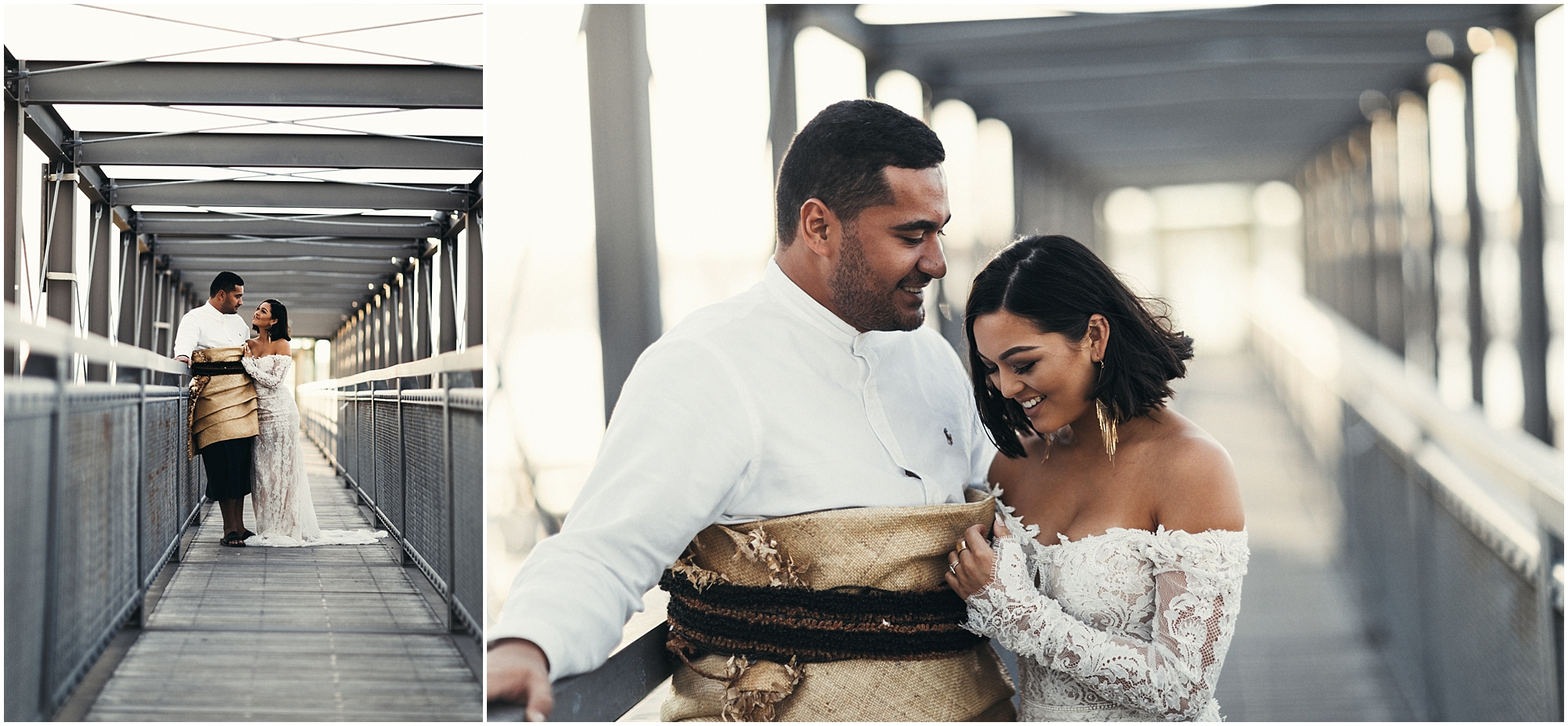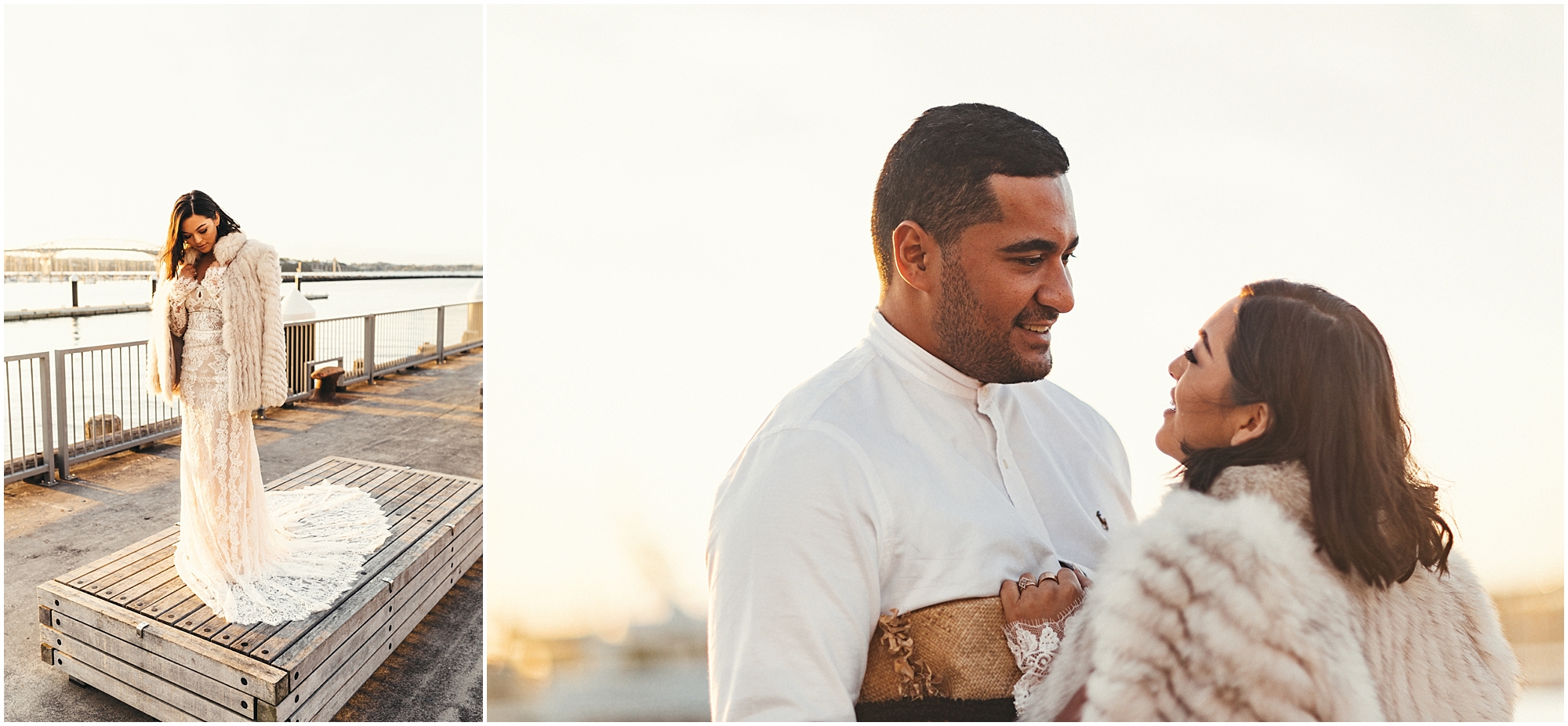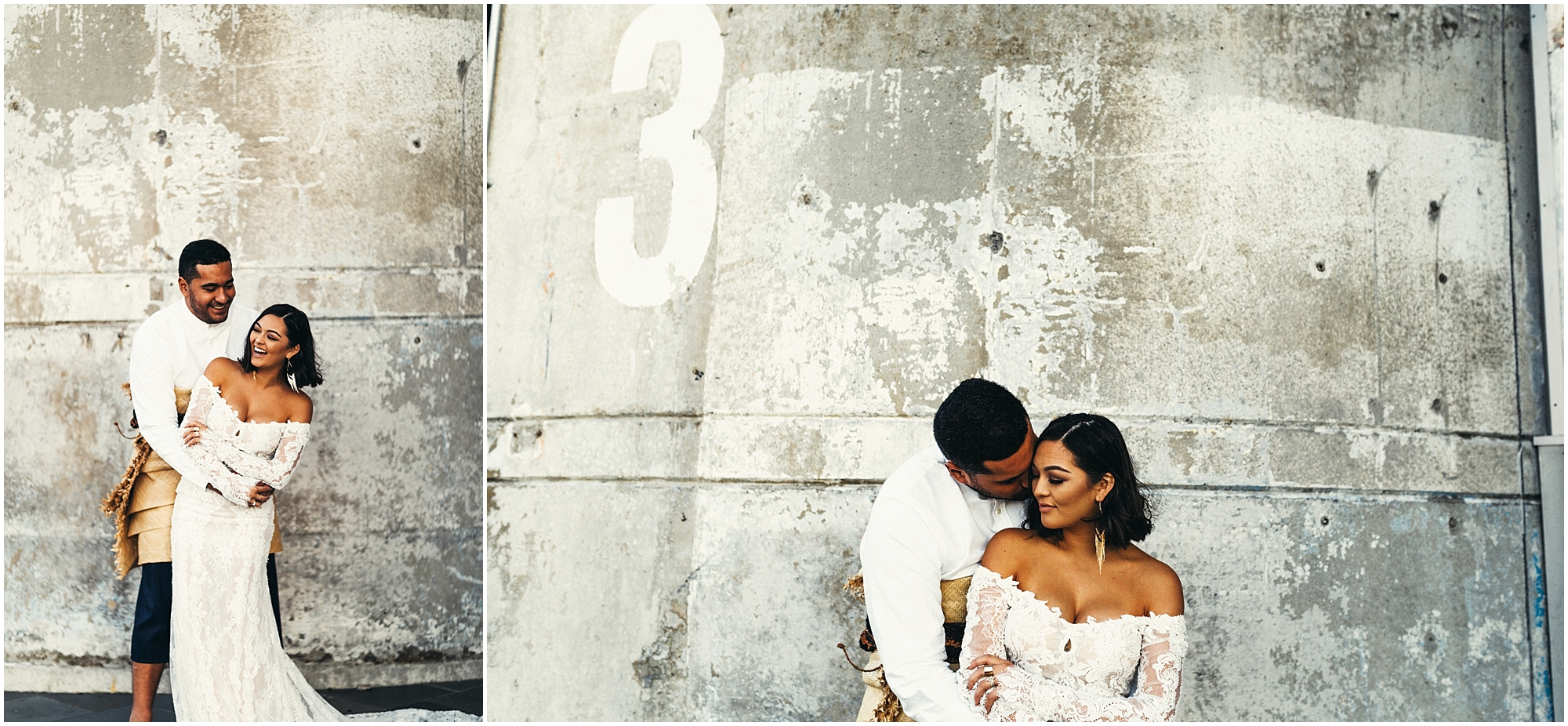 Nathan Ramsey
I'm a small town New Zealand boy who grew up on a farm with a Dad who showed me life through a lens. He had a Pentax Film Camera that captured my eye and I've loved photography ever since.